Natural Blood Purifiers: 8 Foods You Must Add To Your Daily Diet To Purify Blood
Natural Blood Purifiers: 8 Foods You Must Add To Your Daily Diet To Purify Blood
Your blood is responsible for a lot of things; ranging from transporting oxygen, hormones, sugar, fats and cells to your immune system to cleansing your body system and further keep it moving. Toxins are stored in our body on a daily basis through certain types of foods, pollution and stress among other factors. Detoxification process boosts the immune system, improves the skin and regulates healthy changes. While your lungs, kidneys and liver do a great job of purifying your blood naturally, there are foods that may make the job slightly easier. Before that, we'd like to bring your attention towards why it is important to detoxify and cleanse blood:
You will be less prone to skin problems like acne, blemishes and dry and unhealthy skin, all of which indicate impurities present in the blood.
Blood cleansing also helps eliminate the risk of various health and skin conditions that are caused by impure blood, which include allergies, headaches, nausea, et al.
A healthy blood supply impacts major organs and their functions. Kidneys, heart, liver, lungs and lymphatic system are all dependant on a healthy blood count.
Blood cleansing is important for uninterrupted transportation of gases like carbon dioxide and oxygen to and from the lungs and the rest of the body.
Blood purification process helps to regulate your body's pH value, water balance and temperature.
Healthy blood contains white blood cells that help minimise blood loss from an injury and ensure a healthy platelet count.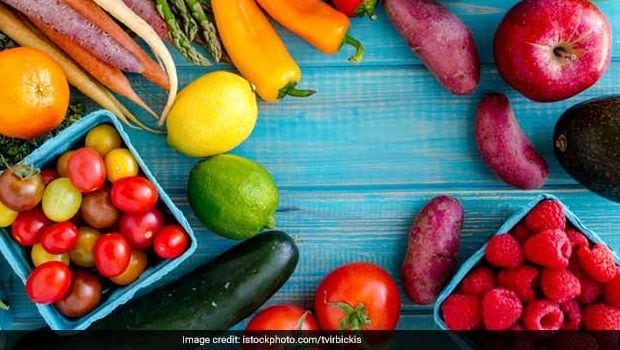 Here are foods that may help stimulate the blood purification process:
1. Broccoli
Broccoli is said to be one of the best natural blood purifiers that helps remove toxins from the body. This veggie comes loaded with calcium, vitamin C, omega-3 fatty acids, dietary fibre, potassium, manganese, phosphorus and glucosinolates. Regular consumption of broccoli ensures loading up on antioxidants that help detoxify blood and boost the immunity system. Toss it in your salads and include it in your everyday delicacies. Here's how you can include more broccoli in your diet.
2. Fresh Fruits
Fruits like apples, plums, pears and guavas have pectin fibre that is useful in cleansing blood. They not only bind with excess fats in your blood but also with heavy metals and other harmful chemicals or waste and remove them efficiently. Moreover, the lycopene glutathione found in tomatoes is useful for eliminating waste and chemicals. Don't forget to add a bunch of berries like strawberries, blackberries and cranberries to your diet that help keep your liver health in check.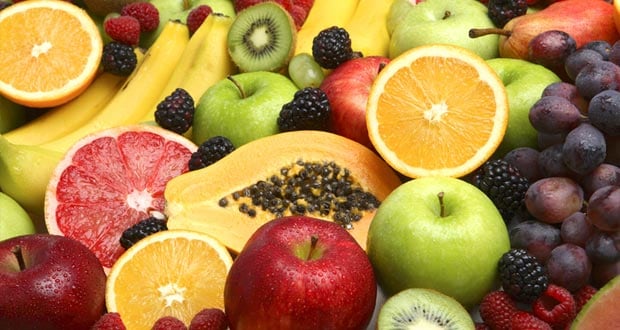 3. Green Leafy Vegetables
You may not be a fan of green leafy vegetables, but let us tell you that these veggies are loaded with essential nutrients and antioxidants that keep diseases at bay. Choose from kale, lettuce, spinach and mustard greens to ensure a healthy blood flow. These greens are responsible to increase enzymes in the liver that help promote the blood detoxification process.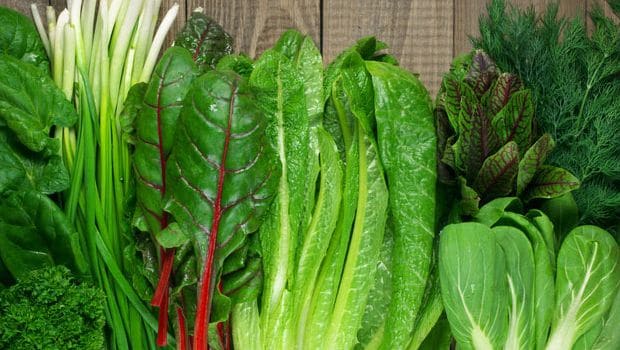 4. Beetroot
Beetroot is said to be a natural source of nitrates and antioxidant betalains that can reduce inflammation and oxidative damage in the liver. Most studies have shown that beetroot juice helps increase the production of enzymes that naturally detoxify the body. Add beetroots to your salad bowls or desserts. Read More>>>
Source:- ndtv
Share: